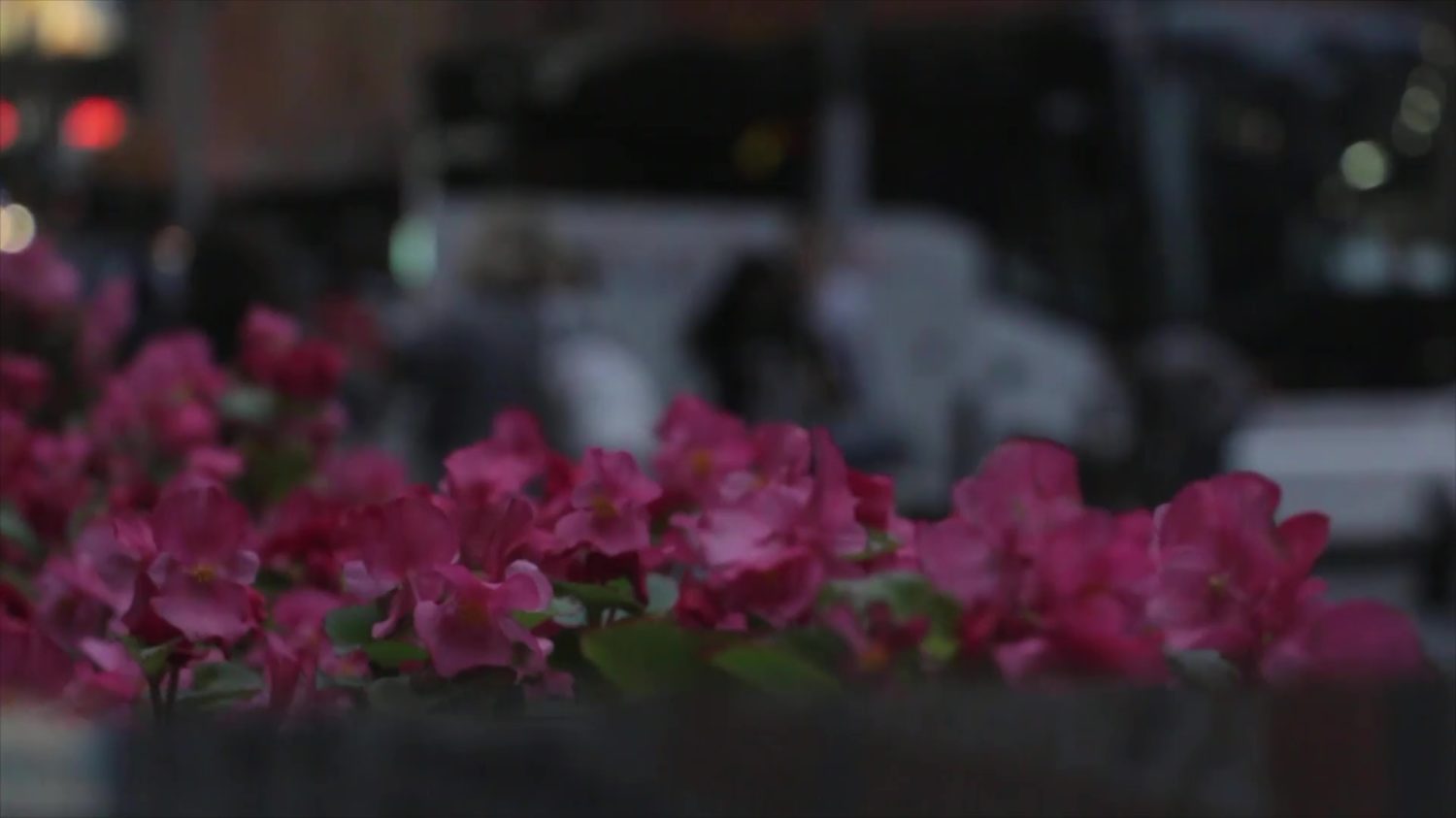 Northern Virginia Intergroup
The Northern Virginia Intergroup Office will be closed to the public until further notice. However, curbside pickup is available at our location for literature, etc. Please contact info@nvintergroup.org to make arrangements. We apologize for any inconvenience and thank you for your patience and understanding.
Help is available 24/7. To speak to a member, call our hotline at 703-293-9753
Find Meeting
Add Meeting
Do you or your loved ones have a problem with alcohol?
Not sure what to do? Help is available 24/7 at the numbers below.
To speak with a member of Alcoholics Anonymous please call: 703.293.9753
To speak with the Northern Virginia Intergroup Office Manager, Call: 703.293.9757
[NOTE: Information on this website may not be used for commercial purposes. Send comments and concerns regarding the website to website@nvintergroup.org.]