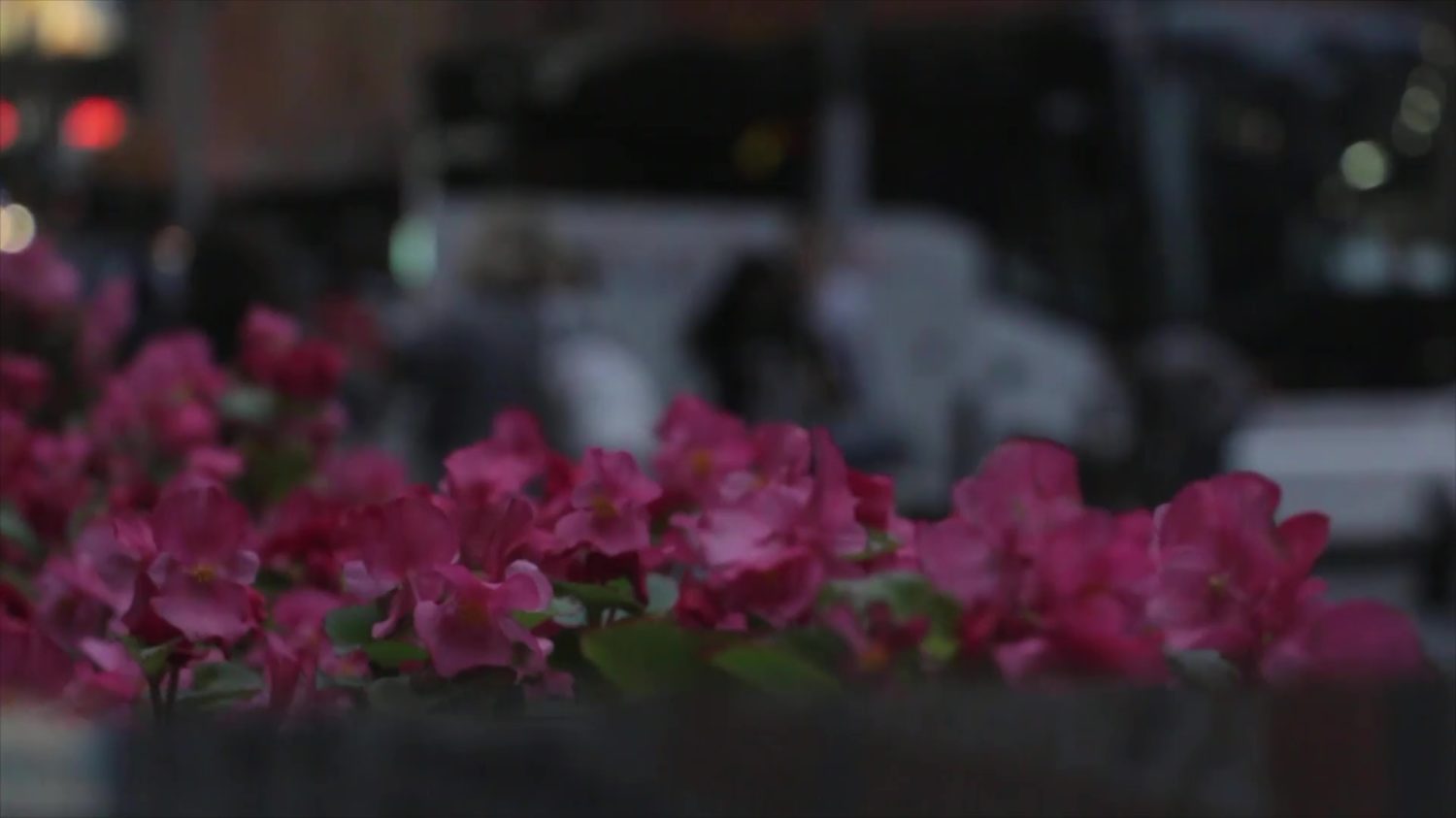 Northern Virginia Intergroup
Help is available 24/7. To speak to a member, call our hotline at 703-293-9753
See the tabs above for literature and Chip ordering options.
Do you have a problem with alcohol?
Not sure what to do? Help is available 24/7 at the numbers below, or you can reach out via our webform.
To speak with a member of Alcoholics Anonymous please call: 703.293.9753
To speak with the Northern Virginia Intergroup Office Manager, Call: 703.293.9757
[NOTE: Information on this website may not be used for commercial purposes. Send comments and concerns regarding the website to website@nvintergroup.org.]
Use the form below, and we will get you the resources you request within a timely manner. If you have a drinking problem, please call 703.293.9753.